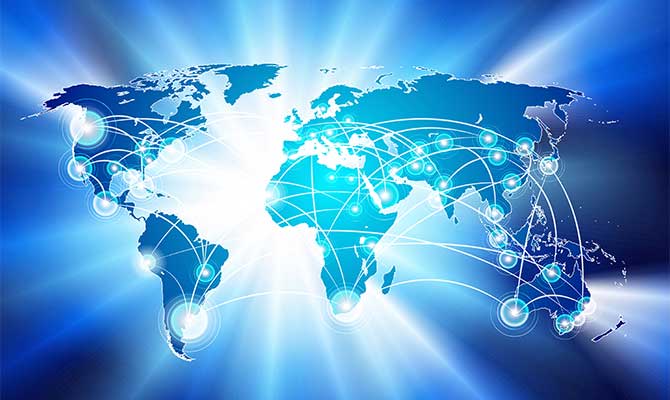 Crosstrading is growing rapidly as entrepreneurs seize the opportunities of conducting business in the global village of the twenty-first century.
We have been at the forefront of the cross-trade shipping for many years; developing services and physical supply chain solutions specific to each individual customer via our global network of overseas agents and partners.
Many years of experience in the field means we can be there to support your supply chain by providing competitive pricing, scheduled transport services, helping with local documentation and Customs requirements, providing a full door to door service when you need it. We'll also make sure you are aware of the range of transport options available between markets and help you access the knowledge and local expertise provided by our agents whenever you need it.
Eclipse Worldwide and our overseas partners can be trusted to meet your cross-trade requirements time after time.
For more information on our Crosstrades services, please call us on 01604 698565