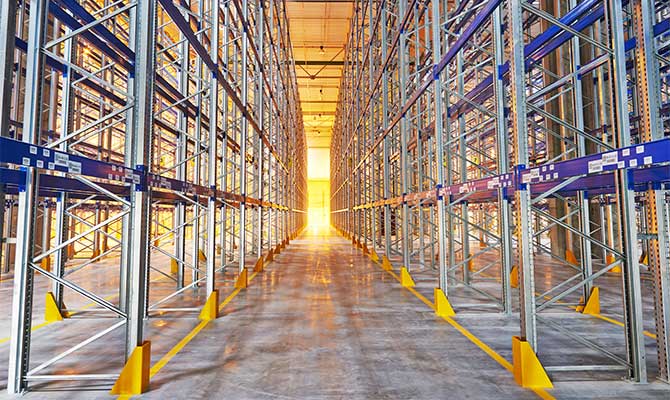 From our Central UK location – we are capable of providing a full logistical services package to meet the constantly changing needs of our clients in a dynamic global marketplace.
Import Logistics
We co-ordinate order progress with the supplier and you, the client and ensure optimum use of transport to satisfy speed, cost and security. Carrier selection is handled by our dedicated air, sea and road cargo teams.
Warehousing
We will receive your goods into our warehouse whether by ocean container or truck and palletised or loose cartons.
We are able to examine for quality, quantity, size, colour, labelling – whatever you require. Errors are reported, quarantined and resolved before placing into stock.
Goods are then palletised and racked and stock records are updated – this information is readily available to you.
Reporting
Inventory information is available at any time. Stock checks can be done weekly, monthly or as required. Stock control – with pre-set minimum levels we can notify in advance of a critical shortage.
Product Re-working
With product knowledge we are able to carry out component assembly, re-compilation of styles or sizes from the original shipped quantities. We carry out updating of labelling, replacing artwork correct to region and re-packaging.
Fulfilment
We download orders from major shop chains and from internet website based sales, pick lists are prepared and orders made up by trained staff. Orders are prepared for despatch by post, courier, pallet network or bulk on same day, next day and three day services as required.
Our operations are adding value to the client's products whilst enabling them to remain free to concentrate on their business
For more information on our Logistics services, please call us on 01604 698565.