"I'm so pleased that TrasnGlobal has leased this new build which provides an additional site to manage in the Northamptonshire area. This new site will help look after existing and new customers supply chain needs. We choose Wellingborough for its good central location, excellent road links, and its developing community to enable us to give the best service to our customers. This is the 2nd new facility in 2 years in the area following the relocation of the Eclipse warehouse in 2020 and shows the desirability and commitment for growth within the group."
Mark Ashton – General Manager Eclipse Worldwide, part of the TransGlobal Freight Management ltd family.
The new site is at St Modwen Park in Wellingborough which is phase 1 of the builder's development to the edge of this Northamptonshire town. The facility went live at the end of May 2022 when the first pallets moved in.
The facility is 96,000sqft which equates to 88,000sqft of warehouse and 8,000sqft of office space. The building offers over 12m in height storage capabilities and is partly racked, with the capacity to add further locations in the future. We have 9 dock doors (2 being Euro) that are serviced by a large secure yard.
We also have space that can be tailored to client needs in a very large 1st-floor office, that could become a high-value pick and pack operation or similar.
The site is ready to take on any requirements, from pick and pack fulfillment, added value projects, reworking, or end-to-end supply chain needs.                                                       Transglobal are here to help.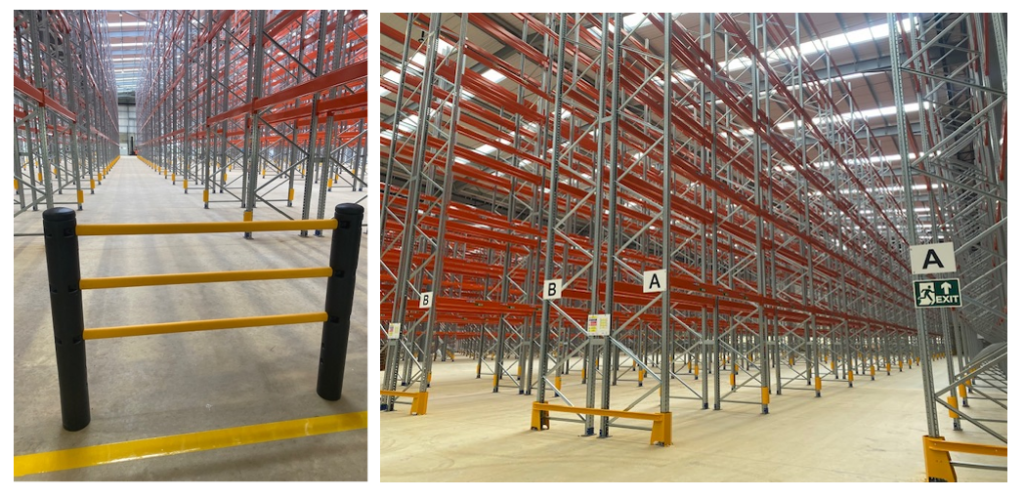 Get in touch with Mark Ashton – mark.ashton@trans-global.com
ABOUT TRANSGLOBAL
A personal service, expertly delivered – that's what makes TransGlobal stand out and it's what keeps our customers coming back to us time and time again.  No matter how big or small your freight requirements, our expert, dedicated staff will find – and deliver – the best solution for you.