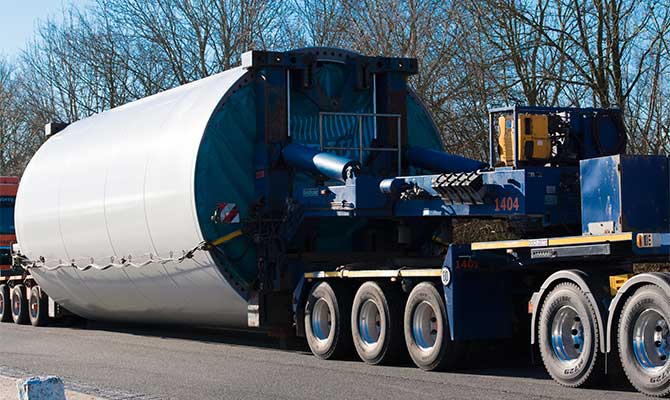 Arranging project movements of any kind can be a daunting experience for many organisations.
It calls for the expertise of a professional project-forwarding team. When it comes down to selecting the right transport by modes, identifying routings, applying due diligence and controlling costs there is no substitute for experience. The senior management at Eclipse each have over 20 years industry experience in this field. We have worked for many years with a network of equally experienced partners overseas to help meet our customer's requirements.
Our portfolio over the years covers power stations in Kenya, gold mines in Mali, Aerospace production lines in the U.S.A. Ships engines to India, Road construction equipment to Malawi to highlight just a few of our successes in this field. You can be sure that every last detail will be covered, charging will be accurate and both budgets and deadlines will be met
For more information on our projects services, please call us on 01604 698565.